Understanding Adoption and Foster Care
by Christal Gavin, Clement Care Director
---
I'm used to the looks and questions having six young children walking behind me....
We consistently looked like a mother duck and her (loud, rowdy) ducklings. We had been fostering a sibling set of three children for two years. Combine them with our three biological children and it was hard to miss us when we went out in public. 
When our sibling set was moved to another family, we had a lot of conversations where we realized people didn't understand the difference between fostering & adoption. We often heard, "I thought they were basically the same thing." 
They weren't expecting our little "ducklings" to leave.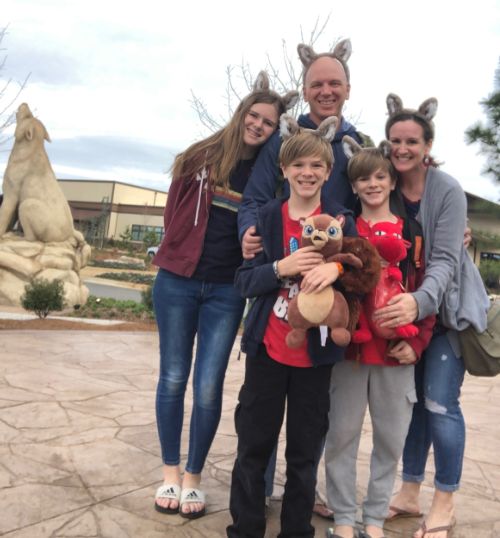 ---
There is often confusion between fostering and adopting, but it's important to know the difference. Fostering is when you take care of a child(ren) for a period of time until they can be safely reunited with their parent(s).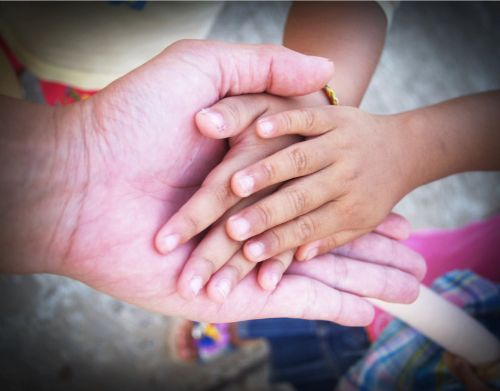 The goal of foster care is always reunification. However, there are instances where it is no longer a safe or viable option for a child(ren) to return to their parent(s). In these cases, children become "free & clear" to be adopted.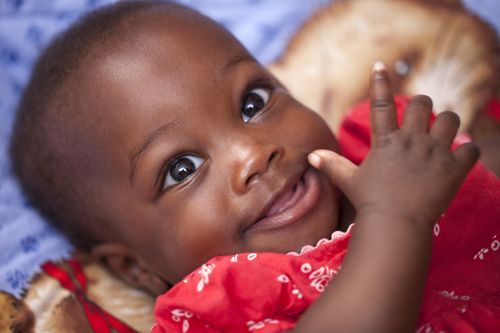 For those who are looking to add to their family through adoption, knowing where to start can be overwhelming. Over the next few weeks, we'll be explaining what it looks like to be a foster parent, adopt a child through the state's foster care system, and adopt through a private agency. 
Topics will include:
 How does a child in foster care become eligible for adoption?
 Can I foster but not adopt?
 How do you adopt from foster care?
 How do you adopt through a private agency?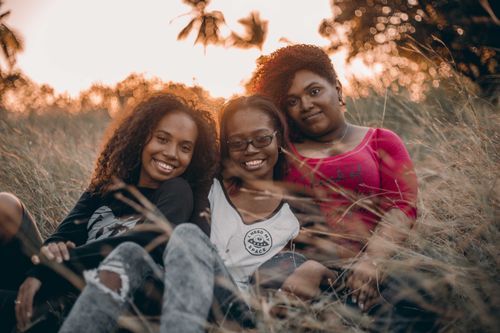 If you are considering fostering or adopting, take a look at the resources available from some of our agency partners
The Methodist Home: Hope Foster Care
Twin Cedars - Therapeutic Foster Care
We look forward to continuing the conversation!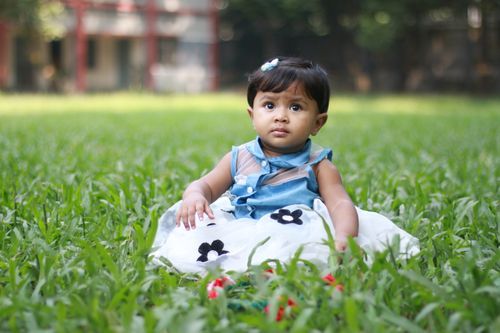 Not everyone is called to be a foster parent or adopt, but everyone is called to do something. To find out more about care teams, or how you can help support foster families and children in foster care, contact us at Christal@Clement-Arts.org.
---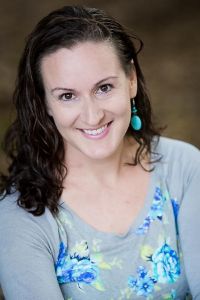 Foster and orphan care are a passion for Christal and her family. She and her husband, Mark, have been licensed foster parents since 2016. Christal and Mark, along with their 3 children, are members of Christ Community Church. Christal facilitates a growing network of such foster ministries with Clement Arts as Clement Care Director.
Clement Care is a partnership between Clement Arts, Live the Promise, and local churches who seek to establish foster care ministries within their congregations. Believing that the local church is the best answer to the foster care crisis, we facilitate a growing network of church foster care ministries in Muscogee, Harris, and Russell counties.