Understanding Adoption and Foster Care Part 2
by Christal Gavin, Clement Care Director
---
How does a child in foster care become eligible for adoption?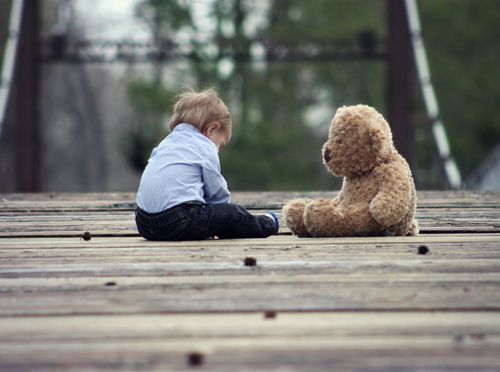 ---
 A child can come in to foster care for multiple reasons. The most common are neglect and abuse.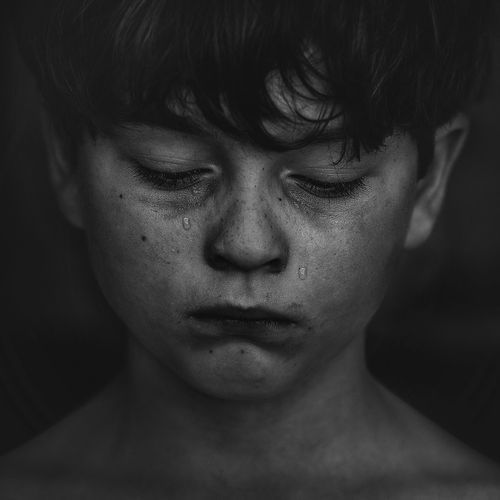 Typically when a child is placed into foster care, the parent(s) is given a case plan to work. This could be mandatory anger management classes, going through a substance abuse program, etc. Whatever their case plan may be, they are given a period of time to complete it. If after the alloted time they have not made any strides to complete the case plan, a judge can order TPR (a Termination of Parental Rights).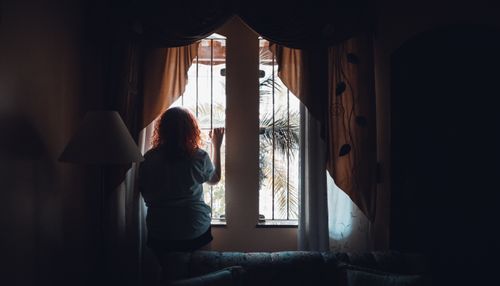 TPR is irreversible, so every effort is given to the parents in hopes of not reaching this point. Once TPR happens, a parent loses all legal rights to their child and they are not allowed to communicate with them again until the child reaches the age of 18. 
TPR is the point when a child becomes "free & clear" for adoption. Typically, the state does their best to reunite a family, or order TPR, within 2 years of a child going in to care. After TPR happens, a child will remain in foster care until they are adopted or "age out" of the system at age 18.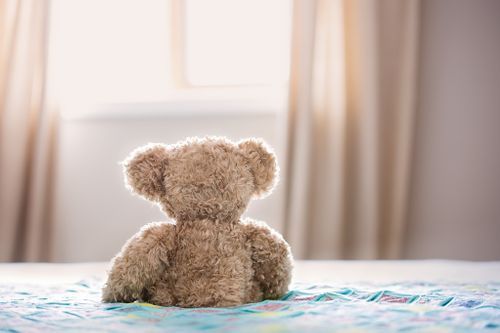 Our community has over 400 children currently in foster care. Please pray for these children, their families, and for the foster parents who are willing to enter into broken and hard situations to care for these children. 
---
"Truly, I say to you, as you did it to one of the least of these my brothers, you did it to me." Mathew 25:40
---
If you are considering fostering or adopting, take a look at the resources available from some of our agency partners
The Methodist Home: Hope Foster Care
Twin Cedars - Therapeutic Foster Care
We look forward to continuing the conversation! Next week we will look at how to become a foster parent.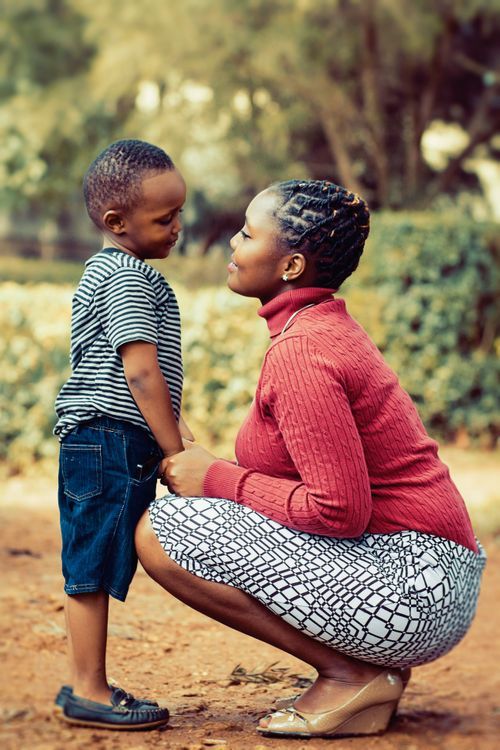 Not everyone is called to be a foster parent or adopt, but everyone is called to do something. To find out more about care teams, or how you can help support foster families and children in foster care, contact us at Christal@Clement-Arts.org.
---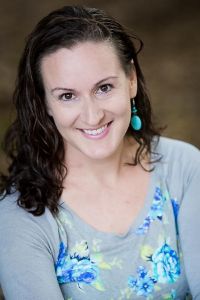 Foster and orphan care are a passion for Christal and her family. She and her husband, Mark, have been licensed foster parents since 2016. Christal and Mark, along with their 3 children, are members of Christ Community Church. Christal facilitates a growing network of such foster ministries with Clement Arts as Clement Care Director.
Clement Care is a partnership between Clement Arts, Live the Promise, and local churches who seek to establish foster care ministries within their congregations. Believing that the local church is the best answer to the foster care crisis, we facilitate a growing network of church foster care ministries in Muscogee, Harris, and Russell counties.