When Everything Feels Like Too Much
by Carmen Overton
---
Does summer ever feel like too much to you? The days are hot and long, but for some reason they get away from me and I end up eating dinner at 9:00 PM because I just wasn't paying attention to the time.  I enjoy the lack of structure and the lighter schedule, but I miss it too because there always seems to be a little bit of chaos in our day. Whether it's too much downtime leading to boredom and whining, or too much activity leading to sun-kissed faces and exhaustion, even though summertime is good, it can still feel like too much.
This got me to thinking about my role in adoption and foster care. I'm not a foster or adoptive parent, but I feel deeply called to care for vulnerable children. My current role is to walk alongside those who have been called to bring children into their homes. I have the unique perspective to get to know a variety of parents spanning from those in the early stages of adoption fundraising all the way to those who have been foster parents for decades. It is a privilege to get to get to a glimpse of this hard and holy work. By listening to and watching these families, there are a few things I've learned that I believe have helped me become a better support person for families: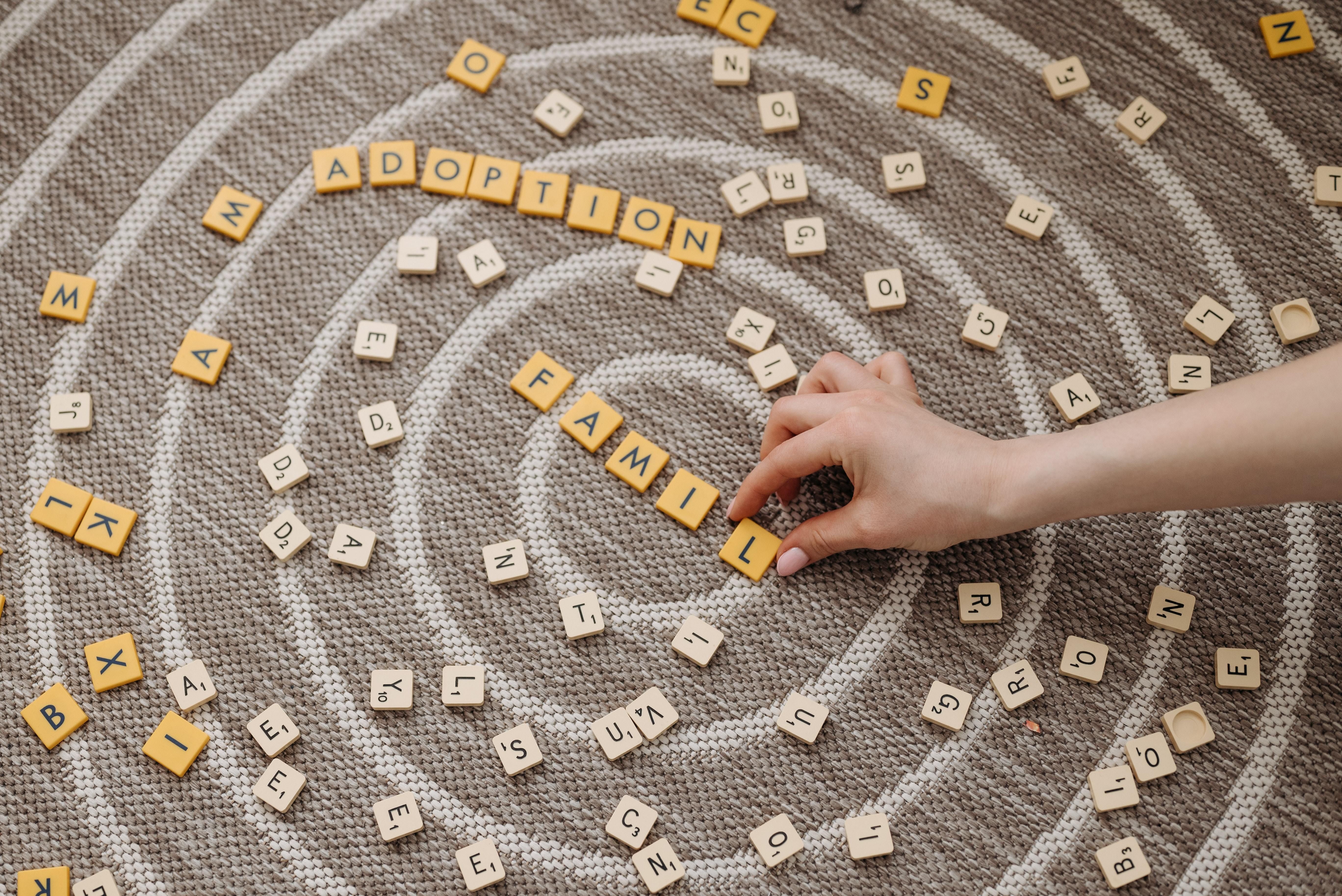 1.   Show up. Families need you. We are not all called to be foster or adoptive parents, but for those of us who are believers, we are called to do something. "Religion that is pure and undefiled before God, the Father, is this: to visit orphans and widows in their affliction, and to keep oneself unstained from the world" James 1:27.
I've heard countless times from families how a meal delivered to the doorstep was the thing they needed to keep going that day. I've heard families say that the only reason they agreed to open their door to children one more time was because they knew they would have the support of their Care Team. Families are often experiencing too much and too little all at the same time. Your willingness to walk alongside makes a difference.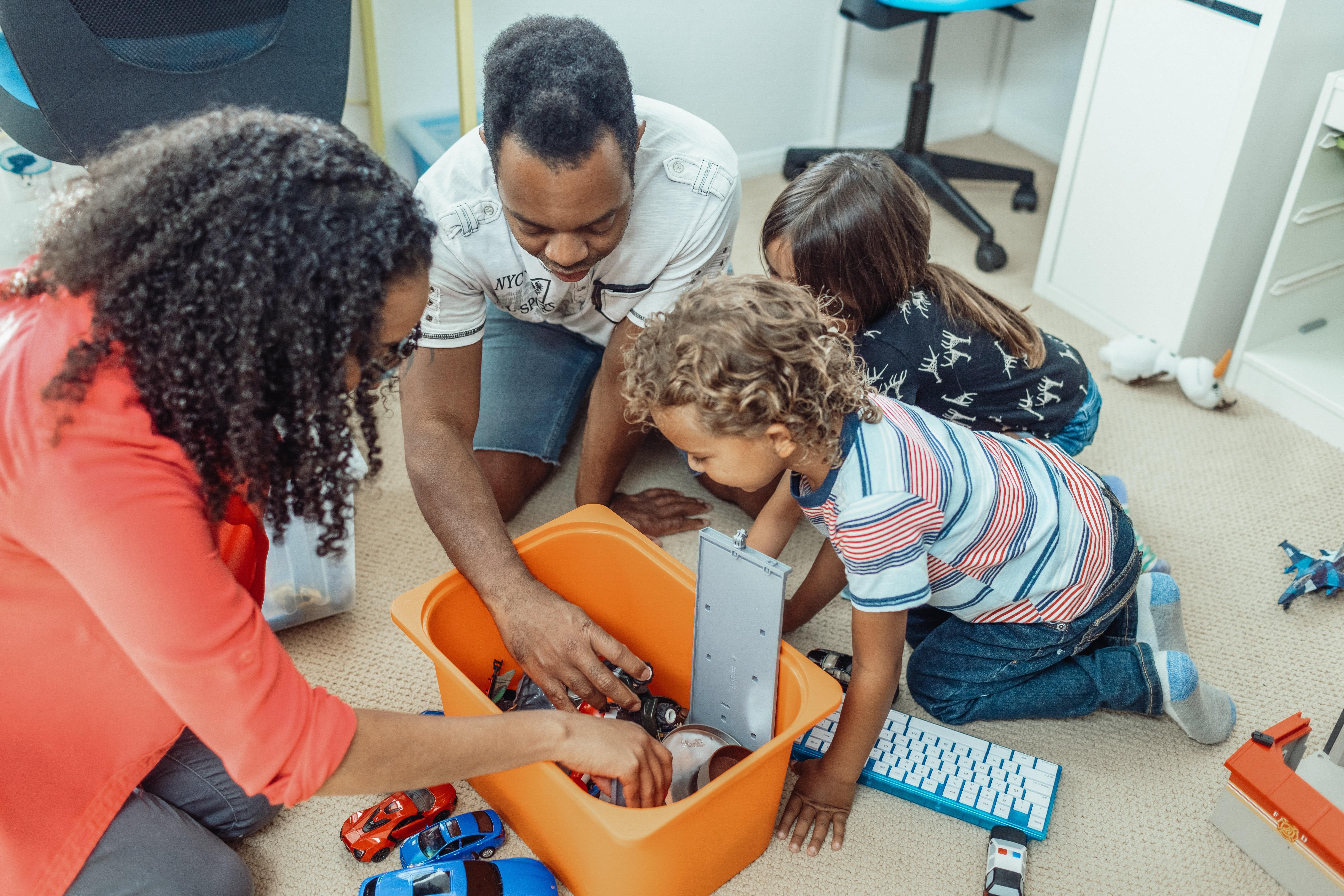 2. Pay attention. Most everyone that steps in to help has good intentions, but we've all experienced times when well-intended help wasn't actually helpful.
Your heart goes out to the little girl that is full of affection and loves to seek you out for a hug at church, but what you may not realize is that this is her survival instinct at work. You will probably want to respond to her sweetness by giving her extra attention or sneaking her a treat. She may genuinely be sweet and snuggly, but she may also have learned that those snuggles make her desirable and wanted. Pay attention to cues from the foster parents. Maybe instead of, or in addition to, a hug you can find ways to fill her with worth by speaking truth into her life, or teach her a skill that gives her to see her ability to achieve something on her own.
Maybe you've watched that little boy play with toy cars and you just want to make him happy so you pick up a few for him. This may be perfectly fine, but it could also cause sibling jealousy that parents have to address after you've left. Too much of a good thing is still too much.
The thing is, point number one is still important—show up. You may make a few mistakes even with the best intentions. I certainly have. But what I've learned is that families are more than happy to answer questions and let you know what they do and don't need.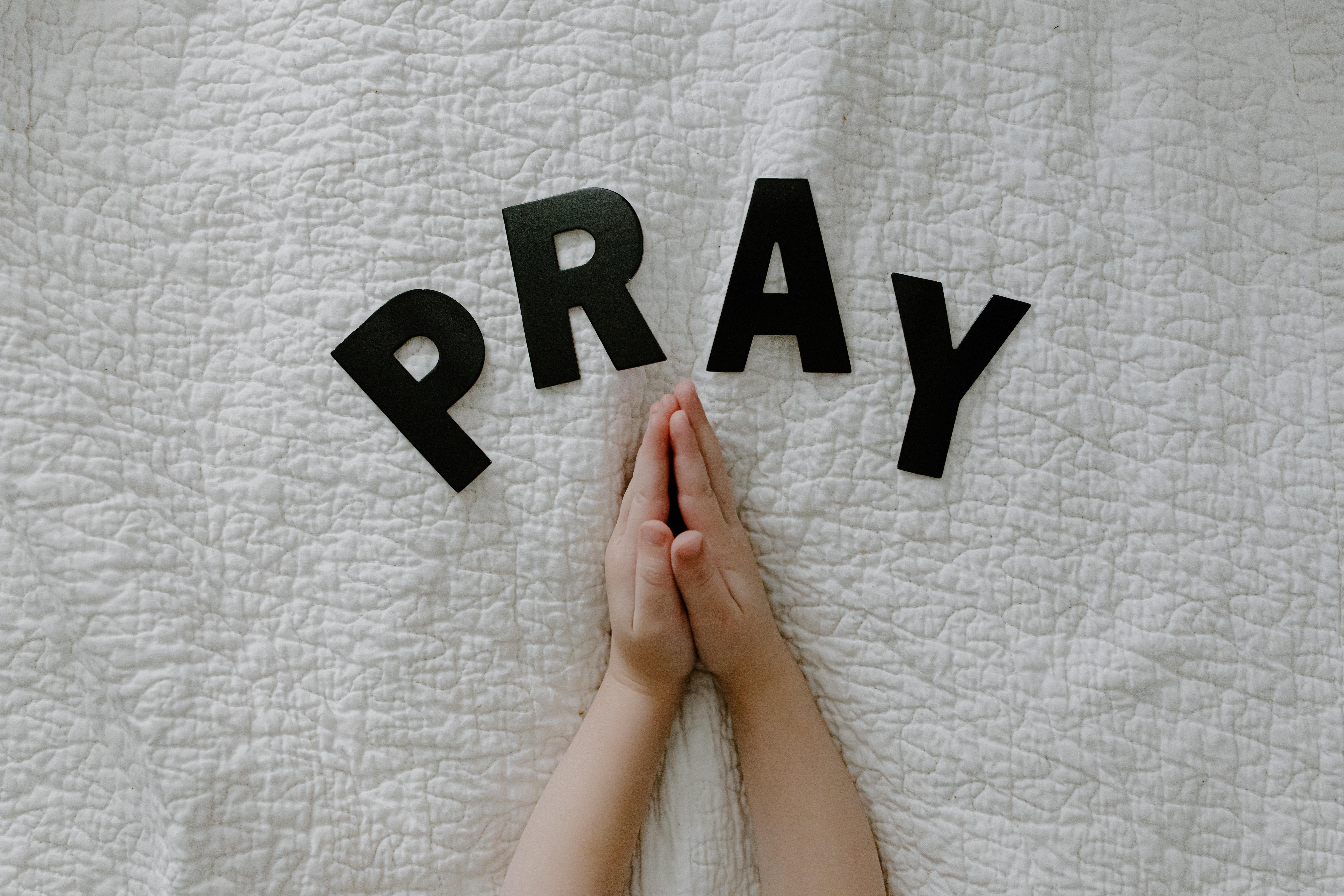 3. Pray. I've learned that this is the one thing of which there can never be too much. Pray for the families you know who are adopting and fostering children. Pray that more families to answer the call to adopt and foster and that children will be placed in homes where they will experience the love of Christ. Pray that the Church will fulfill its role in solving the foster care crisis. Pray for the adoption agencies and the child welfare agencies that are often consumed with too much. Pray that one day there won't be too much but that there will be more than enough for vulnerable children before, during, and beyond foster care and adoption.
---
Do you want to help support foster and adoptive families? Find out if your church has a Family Advocacy Ministry (FAM) or how to start one. Let's connect! I'd love to tell you more. You can reach me at carmen@clement-arts.org.
---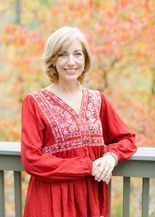 Carmen is the Executive Director of Clement Arts. She sees the arts as a meaningful way to bring people together to provide hope and help to children and families called to foster care and adoption. Storytelling is Carmen's favorite art form, especially classic children's literature.
Clement Arts is a nonprofit organization supporting gospel-centered orphan care through the arts. We connect communities to foster and adoptive families in their midst through musical and artistic events, instructional arts classes for children, independent creative projects, and church foster care ministry partnerships.