Why Foster? (2 Reasons to Consider)
Alyssa Barrow, HOPE Foster Care
HOPE Foster Care is a trusted foster care CPA resource and partner with Clement Arts in the work of orphan care. Our friend, Alyssa, shares why everyone who is able should consider becoming a foster parent.
---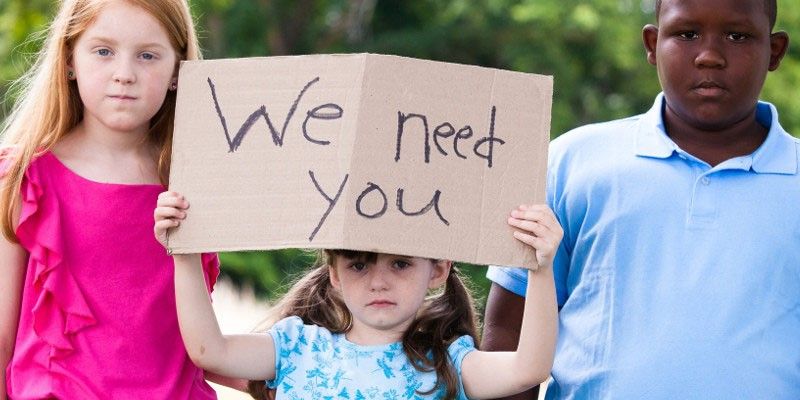 With National Foster Care Month in May, I hope that you have been hearing a lot about this thing called foster care and perhaps considering how you can get involved. 
The most common question for those presented with foster parenting is "why should I do it?" Why should I bring kids into my home only to have them leave, leaving my family heartbroken?  Why should I bring children into my home that come with baggage and trauma? 
While these are all valid questions that one should certainly think through, here are 2 important reasons for fostering to know as you consider your next steps.
---
1. You are Truly Needed
The first reason that I would give you for becoming a foster parent is the great need in our community for foster families. The most recent numbers from DFCS indicate that in Muscogee County alone we have 411 children in care with only 75 foster homes yielding 168 beds. As one can quickly see, that leaves a huge gap in provision for our local children! 
When no foster home can be located in the community, children must be sent to the closest county with an opening, which is often several hours away from home. This makes the reunification process with the child's parents almost impossible, and also increases the level of trauma associated with the move since it removes the child into an entirely new environment.
---
There is a huge gap in provision for our local children, making reunification with parents more difficult and increasing the level of trauma for the child.
---
2. Because God First Loved Us
The second reason that I would give you for fostering - and the most important in my opinion - is that we as Christians have an obligation to speak up for those who cannot speak for themselves. We are called to care for the widows and orphans, and to demonstrate the love of God to others. 
Not only that, but foster care is an incredibly beautiful picture of the gospel on display! Being a foster parent provides the opportunity to extend the redemption and grace that we received through Christ to children and families in a real and tangible way. 
Through the world of foster care, we hope and pray to see redemption in the lives of the children we serve, in the lives of the birth parents, and in the family unit as a whole. We display the love of Christ to the children who come into our homes, and to their families, in hope that everyone leaves a better individual because of the redeeming love of Jesus. 
---
This is why we foster – to make the glory of God known by serving and loving others! 
---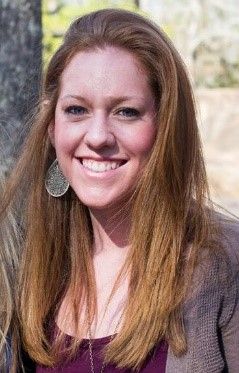 Alyssa Barrow is the Resource Developer for HOPE Foster Care, the child-placing agency of The Methodist Home for Children and Youth.  She pursued an undergraduate degree from Columbus State University, followed by a graduate degree from Liberty University, and she has also become a certified Life Coach.  Alyssa enjoys being a foster care advocate, being involved in the local church, and traveling whenever possible!
The goal of HOPE Foster Care is to recruit and train adults who will offer children Homes where they can heal from their losses, Open hearts that pour out and display love, Protection for children who have not known safety and Encouragement toward a future that reaches beyond their circumstances.