Will You Stand?
by Christal Gavin, Clement Care Director
---
I sat in the noisy, school auditorium. All around me were smiling faces of parents, and sounds of my giggling classmates filled the air. This is my first time singing in front of such a large crowd.
Back in my classroom, everyone had been talking about how their moms and dads were coming to watch them in the Christmas concert up on the big stage. My teacher said at the end all the parents would stand and clap. That's when we're supposed to take a bow.
I have butterflies in my tummy.  I'm nervous, not really about the singing. My new foster mama promised  that she would come. I wonder if she will really remember? And, even if she does remember to show up, I wonder if she will stand?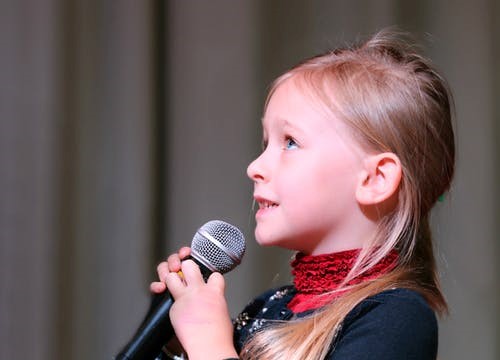 ---
It's down to the last minute. I can see the big red numbers as they're counting down the seconds on the back wall. I can see the other team running towards me and hear my teammates yelling at me to throw the ball.
 I know I'll make it. I've practiced for hours every weekend. My new foster parents have a basketball hoop set up in the driveway. It's the only place that I can go to be alone. I'm not worried about making the shot.
My eyes are scanning the crowd. All across the stadium parents are up on their feet cheering and yelling. When I make this, we will have won the championship. My eyes are still scanning the crowd. It's my one shot to make them proud, to show them that I'm worth believing in. I'll throw the ball in the hoop, just as soon as I can find them standing in the crowd of people. Standing for me.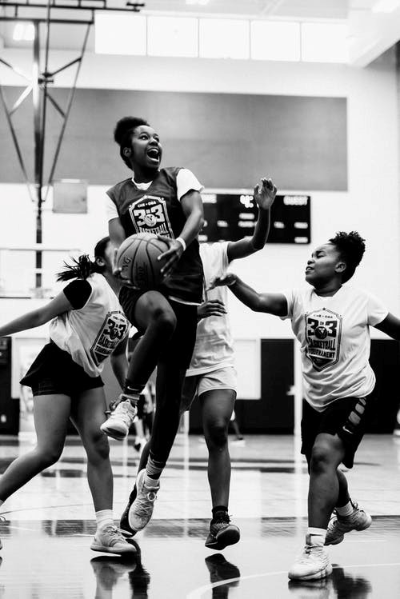 ---
We're coming down the aisle. Pomp & Circumstance is being played loudly by the high school marching band. I finally did it. I'll be the first in my family to graduate!
I only wish they could be here to see it. My mama is back in jail, and my dad has been MIA for as long as I can remember. I've been watching as others cross the stage. With each name called, you can see a cluster of people stand and hear them cheer.
The excitement in the air is hard to block out. I close my eyes and take a deep breath. They're about to call my name. I already know… it'll be followed by silence. There's no one out there for me. No one waiting in anticipation to hear my name. There is no one there to stand.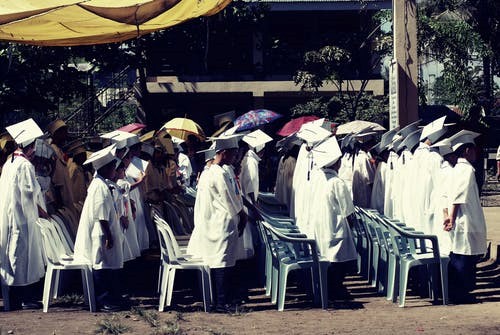 ---
Will you Stand?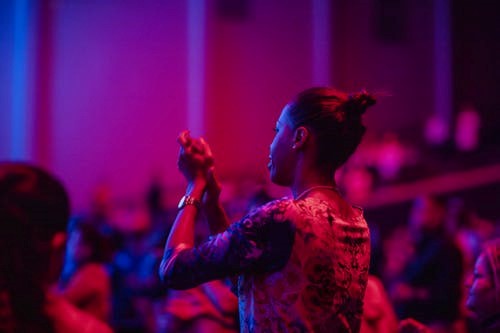 ---
Join us on November 10, 2019 for Stand & Orphan Sunday.  On this day, across the nation, churches and individuals will stand for the fatherless—for orphans and children in foster care. Follow this link for more information and resources for your church to STAND.
---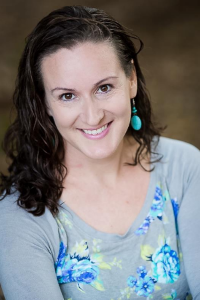 Foster and orphan care are a passion for Christal and her family. She and her husband, Mark, have been licensed foster parents since 2016. Christal and Mark, along with their 3 children, are members of Christ Community Church. Christal facilitates a growing network of such foster ministries with Clement Arts as Clement Care Director.
Clement Care is a partnership between Clement Arts, Live the Promise, and local churches who seek to establish foster care ministries within their congregations. Believing that the local church is the best answer to the foster care crisis, we facilitate a growing network of church foster care ministries in Muscogee, Harris, and Russell counties.