Angel Tree Christmas Event | For Volunteers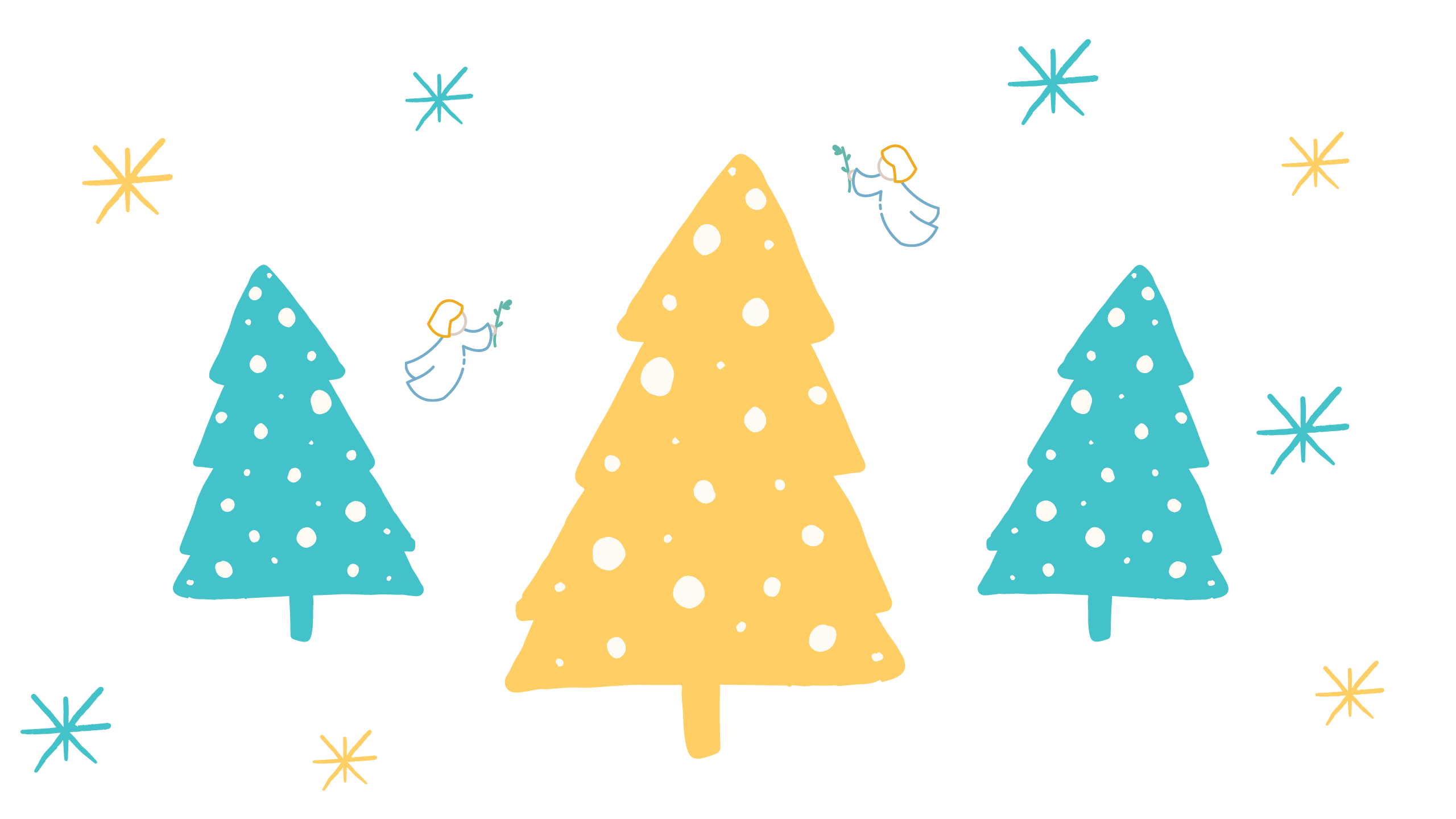 Clement Arts is Partnering with The Village Foster Care & Adoptive Ministry in Phenix City to provide a Christmas Event for Foster Families.
Here's how you can help...
1. Donate financially
- Click on the link below to access our Clement Arts Website Donation page
- In the comments section, specify "Clement Christmas"
- Monetary donations will be used to purchase wrapping paper, snacks, stocking stuffers and crafts for the event on the 12th
2. Purchase a toy or two, through the first week of December, off our Amazon Wish List (Or, select your own!)
- When you purchase gifts via AmazonSmiles a percentage also goes to help Clement Arts.
- You can share this link next to your tree or on all your social media platforms.
- Toys purchased off our link are mailed directly to us
3. Host an Angel Tree at your office, business, or church and be a collection site for new toys.
- Place and decorate your own tree somewhere prominent, beginning November 1st.
- Paper Angel "Ornaments" will be delivered to you the last week of October
- Angels will have a child's age and wish list item
- Staff, Customers &/or Congregants will purchase toys based on the wish list item on the angel. They will then bring back an
unwrapped gift to put under your tree (or, in a designated bin/box of your choosing)
- Our Volunteers will come pick up your donated (unwrapped) gifts the first week of December.
- You can choose how many angels you wish to receive. The idea is that the number of angels you take is the number of gifts that will
come back to us (ie: 20 angels = 20 gifts). You can also request more angels if they're all spoken for.
Additional details available upon request for those wishing to volunteer the day of the event: Saturday, December 12th.
We appreciate everyone's support and love as we provide and meet needs for our local foster children!