Angel Tree Christmas Event | For Foster Families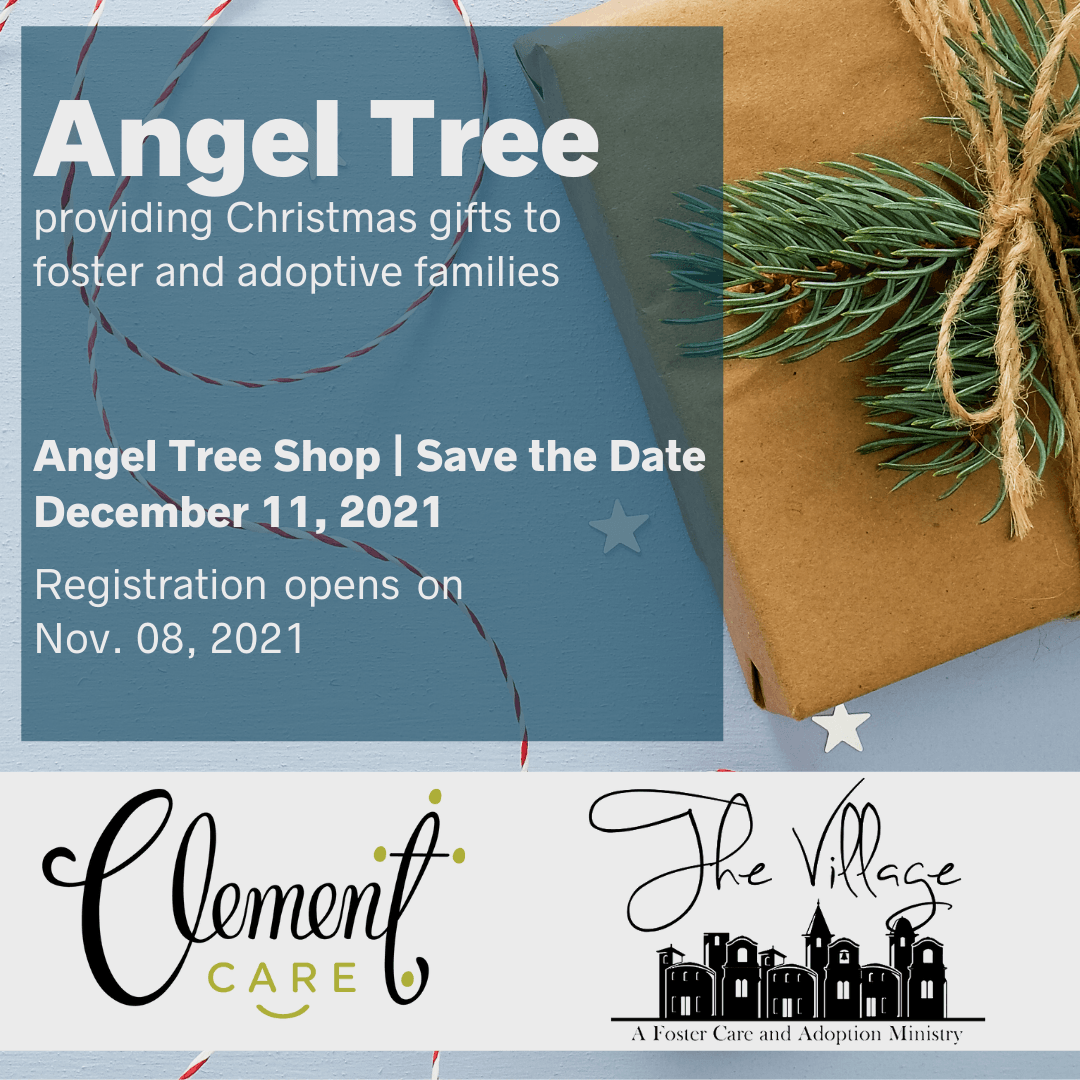 Foster Family Event
PLEASE ONLY REGISTER FOR ONE TIME SLOT PER FAMILY (not per child)
The event on December 11th is for licensed Foster & Kinship Families in Muscogee, Harris & Russell Counties. Registration is required to attend.
Foster parents you will be able to come, during your registered time slot, to select gifts for each child under 18 in your home. Each family will be given a "helper" as they navigate our rows of toys. Our jolly volunteers will then wrap your chosen gifts for you before you leave and put them in your vehicle.
While you are selecting gifts... Our very, merry volunteers will have an additional space set up for your child(ren), away from the view of the gift area. Registered children will be able to choose from a variety of activities as they wait for you to make your Christmas selections. This child space is available to you only while you're on campus selecting your toys.
To qualify for a gift selecting time slot you must meet the following criteria:
- You must have a current placement or valid Kinship placement
- Children must have been placed by a Child Placement Agency (ie: DFCS, Hope, Etc)
- You must be a licensed foster parent or have proof of valid kinship/guardianship
Registration will open on Monday, November 8th at 9am.
Slots are selected on a first come basis and registration will remain open until all spots are claimed. If there are no slots available, please register for the WAITLIST option. The event will be held in Phenix City. Exact address is given upon registration.