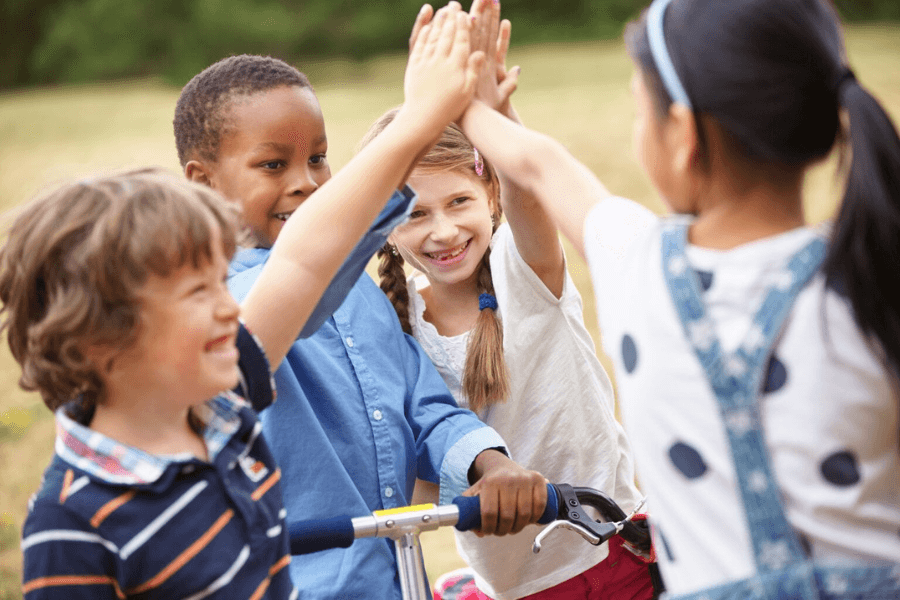 This event is for current foster or kinship families OR families served by a church care community, in the Clement Care network. If you are unsure if you qualify for this event, please contact christal@clement-arts.org
Qualifying families can utilize this drop off event for all the children in their home! The event is from 10am-2pm. Drop off begins at 9:45am and pick-up no later than 2:15pm. Children will enjoy a variety of activities (on site) and be provided lunch.
Registration is required for all children attending. If the event is full, please email christal@clement-arts.org to be added to the waitlist. Registration will open Feb. 13, 2023, at 9:30am and will allow the first 100 children to register.