Poets, Painters, & Storytellers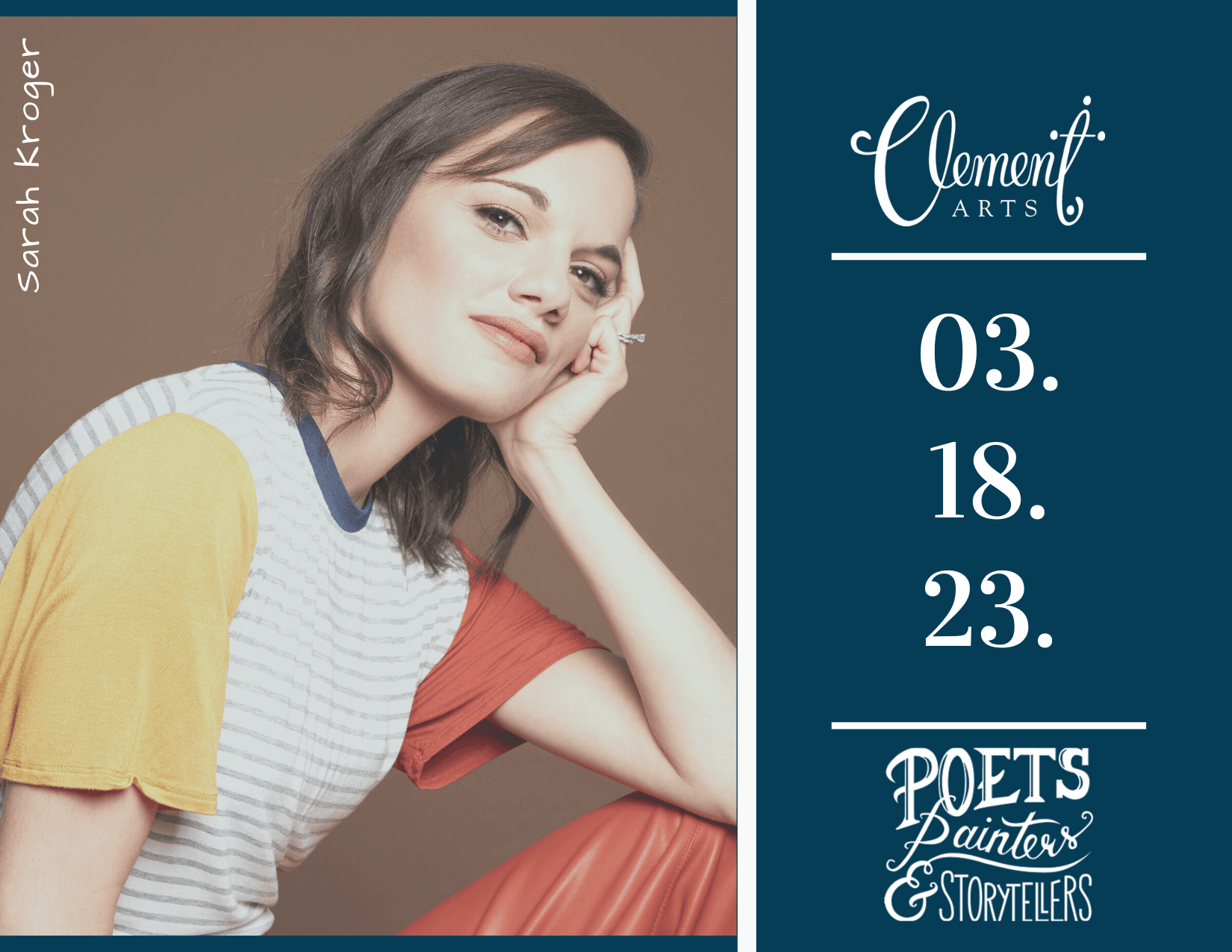 Join Clement Arts for an evening of song, story, and art. Proceeds benefit Clement Arts' mission to make a difference in the lives of adoptive and foster families through gospel-centered support and creative experiences.
Tickets are available at the door.
$25 for adults | 16 years old & under are free
All tickets for the show are General Admission.