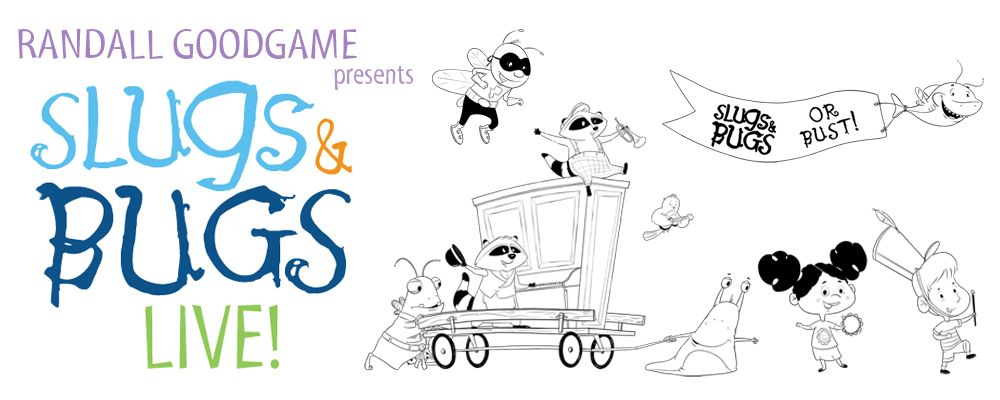 Slugs and Bugs LIVE is an unforgettable, fun-filled experience for the whole family. Presented by Randall Goodgame, a two time Dove Award nominee (Children's Album of the Year), the concert combines silly with substance as parents and kids (of all ages!) laugh and sing and learn about Jesus while singing the Bible.
This event is FREE, but please register as space is limited. We also invite you to bring a new toy to help provide Christmas for local children in foster care.
The concert will take place at St. Luke Church's green space parking lot located between Veteran's Parkway and 3rd Avenue. Social distancing and masks are required if you are not in your vehicle. You may stay in your vehicle or bring folding chairs to use within your designated parking space. There will also be limited seating allowed on the green space (masks must be worn). Gates will open at 3 pm.