The Gallatin Family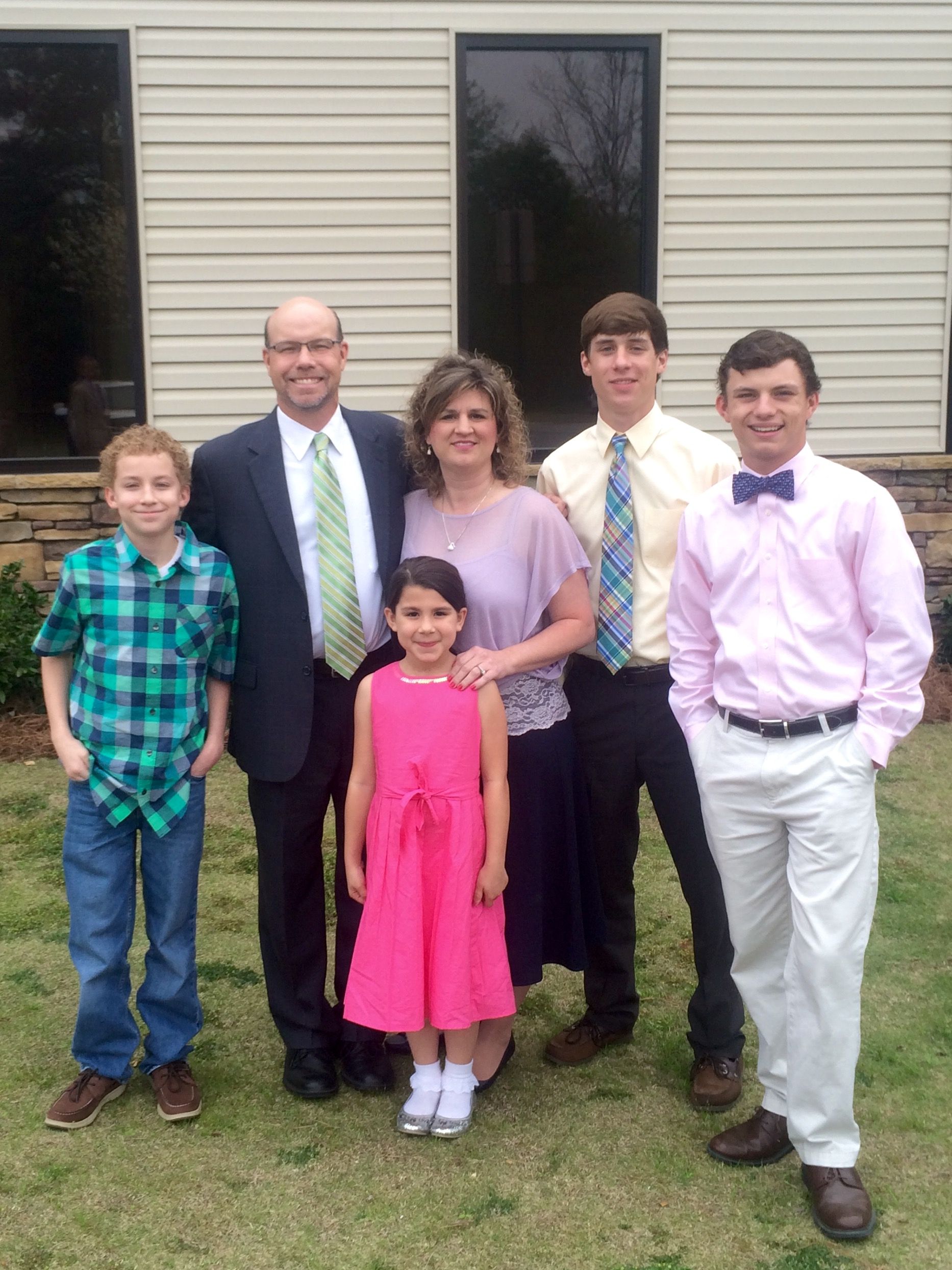 The Gallatin's are lifelong residence of Harris County. Dewayne and Kristin have 3 biological sons, Zachary (17), Warren (15), and Tucker (12). They are in the process of adopting their little 7-year old cousin, Bailey.
Unfortunately, like many children, Bailey's life hasn't been easy to this point.  The Gallatin's opened their home to her 19 months ago in an effort to give her a Christian home that is a stable and safe home for her to grow up in.
Due to many circumstances surrounding this adoption, the Gallatin's do not qualify for grants or loans that most families can apply for during the adoption process. The Gallatin's have put their trust in God to provide their financial needs along the way with many different fundraisers. Clement Arts will be hosting their next fundraiser as a way to help with the mounting legal expenses that they are incurring.
Thanks for your prayers!