Ashley & Josiah Johnston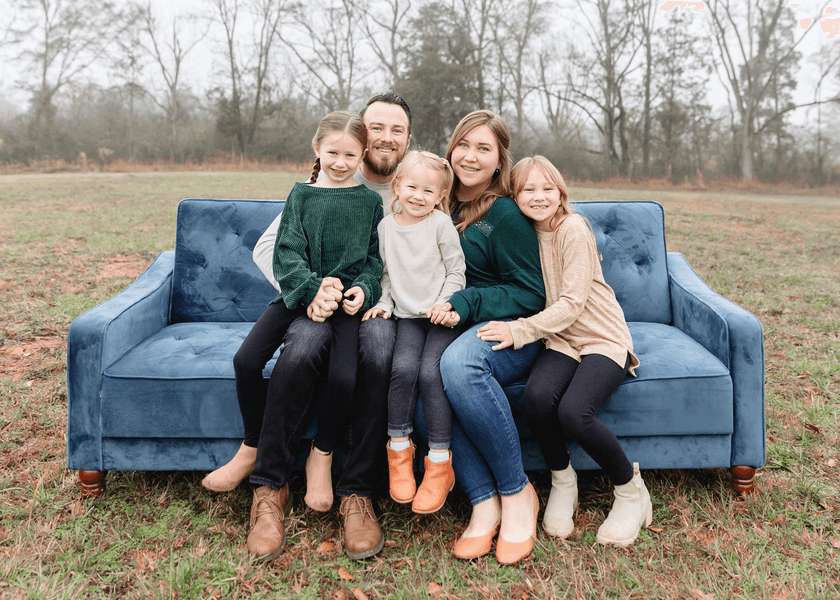 Josiah and Ashley Johnston have been married for 9 years and have three wonderful, biological daughters: Selah, Lylah, and Elliah. Before Ashley and Josiah ever came to know one another, God laid adoption on each of their hearts, and it quickly became a plan the two shared together. Years passed and the time came in 2020 for their family to begin praying over their hopes to make adoption a reality for their family, and in May of 2021 they began the process with Lifeline Children Services to adopt internationally from Taiwan. They are so grateful for the prayer and support given by their church and community as they walk through this journey excited and ready to meet their son!
To make a financial donation, please give directly to their fund at Lifesong for Orphans.