Clement Care
A Ministry of Clement Arts, in partnership with Promise686
Who We Serve
Our Heart is for Vulnerable Children
When there are 140 million considered orphans worldwide, with over 400,000 of these children living in the United States, we know there's work to be done. We partner with churches across the Chattahoochee Valley to provide what vulnerable children need most–strong families. God promises to "set the lonely in families" (Psalm 68:6) and we're dedicated to joining this effort.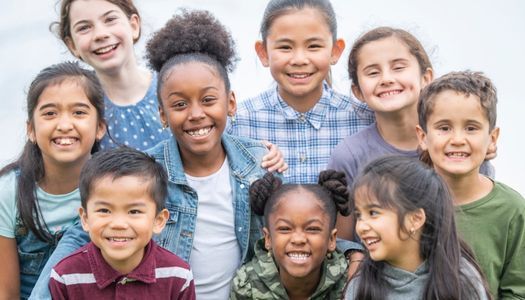 What We Do
OUR MISSION IS TO MOBILIZE CHURCH COMMUNITIES TO CARE FOR VULNERABLE CHILDREN
Clement Care is a partnership between Clement Arts, Live the Promise, and local churches who seek to establish foster care ministries within their congregations. We carry out this mission by equipping churches to support local foster & adoptive families, and biological families in crisis. By training churches on how to create and lead successful Family Advocacy Ministries (FAMs), we're working toward seeing every child in a safe and loving family, forever.
WHAT ARE FAMILY ADVOCACY MINISTRIES (FAMS)?
Family Advocacy Ministries, or FAMs, are ministries within a church that are specific to family Prevention, Intervention, Connection & Reconciliation. 
We believe every church can do something to make a difference in the child welfare crisis. Depending on your church's area of interests, resources available, and families in need, your something determines what your FAM looks like. Every FAM may look different but they all have one thing in common: needs are met and lives are changed.
Our Strategy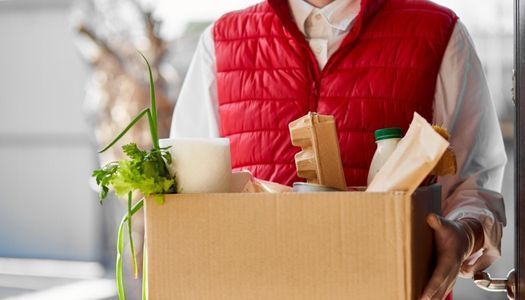 PREVENT at-risk children from entering foster care by supporting biological families in crisis. In many cases, an at-risk child already lives with a loving, biological family, but that family isn't equipped to fully care for their child in that season. Sometimes a house payment or grocery bill could mean the difference between a child staying with family or entering foster care. Churches, when aware and educated, have the opportunity to support a biological family in crisis and help keep that family together.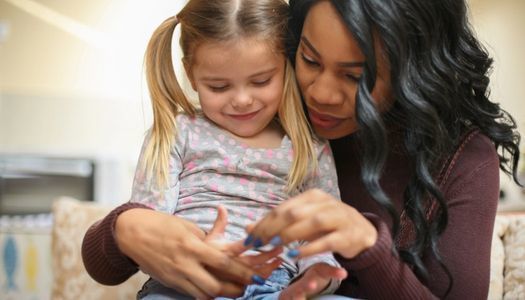 INTERVENE in a child's life when the state intervenes in a child's life. When neglect or abuse is involved, the state will intervene. This means it's time for the Church to intervene. Clement Care is not equipped to determine whether a family is a good fit for fostering or adoption. That's up to the state. What we can and should do, however, is come around our local foster and adoptive families to provide a support system.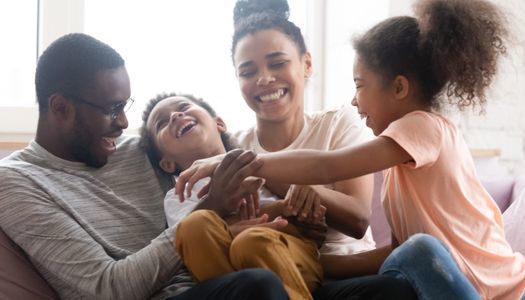 CONNECT children to families, forever. We provide adoption grants and resources to help families understand the adoption process, learn how to care for adopted children, create a healthy, loving environment for their kids, and bring vulnerable children home.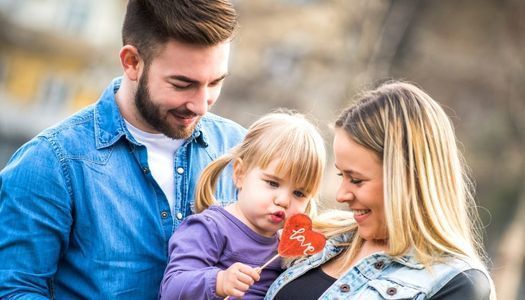 RECONCILIATION is a gift from God. In some cases families have worked hard to bring their children back home after spending time in foster care or being cared for by another family. Oftentimes, the family is ready to parent their child(ren) again, but may need some additional support to help ensure a smooth transition. This support is provided through Primary Care Communities. 
---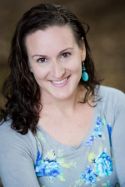 For Questions & Next Steps
Email: christal@clement-arts.org
Christal Gavin, Clement Care Director