Clement Care
A Ministry of Clement Arts, in partnership with Promise686
The Need
Nationwide, the chronic deficit of foster homes results in children often moved far away from their communities, extended family, and schools. Muscogee County has this same deficit – there are approximately 400 children in care with only 120 foster home beds available. Additionally, siblings are split up, and older children are placed in group homes. With over 300,000 churches and 400,000 children needing homes nationwide, we know this crisis has a resolution. 
If each church raises up at least one foster family, together, we will significantly impact this pressing need.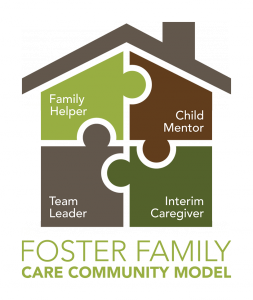 The Response of the Church to the Need
Clement Care is a partnership between Clement Arts, Live the Promise, and local churches who seek to establish foster care ministries within their congregations.
We believe the local church is the best answer to the foster care crisis. Clement Care exists to advocate among the Church at large in order to shine a light on issues pertaining to foster care. Our aim is to recruit churches to join a growing network of church foster care ministries in Muscogee, Harris, and Russell counties and beyond. These churches both recruit foster families from within their congregations and organize groups of volunteers into Care Communities to support these families and the children they serve.
Q: How can the Church be part of the solution?
A: If every church commits at least 1 family to fostering, every foster child will have a home.
Q: How does the Clement Care strategy work?
A:  Clement Care equips churches, by training a foster care Advocate, to raise awareness in their congregations, point families toward foster care training, and build volunteer Care Communities around their foster families. 
The Support You Need
Clement Care partners with Live the Promise (based in Atlanta) to train church leaders (Advocates) on how to implement the Care Community foster ministry model. Clement Care provides ongoing ground support to churches as they carry out their ministry month to month. We provide this support, as well as networking opportunities, through regular phone calls, Advocate gatherings, and family/volunteer training events. Every church ministry is unique — Clement Care exists to come alongside the unique vision and role in which God has called your church to carry out the work of caring for children and families.
The Vision
Together, with churches, we will work toward a day when there are 4 or 5 foster families available for every child coming into foster care. The mission of placement will change from meeting basic needs for shelter to finding the best possible foster family for each child. Children will find the love and care they need through the hospitality of Christ-centered homes until permanency can be reached, whether through birth-family reunification or adoption. Our ultimate desire is for children and birth families to experience the love of Jesus through His church.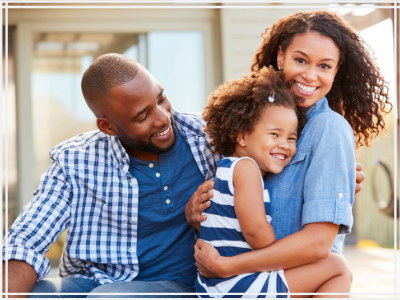 Targeted Outcomes
1. More and better foster homes
2. Sibling groups staying together
3. Children staying closer to home, hopefully even in the same school
4. Birth families living closer to their children
5. The tragic generational cycle that exists in foster care being broken
6. The Church increasingly known for its love and compassion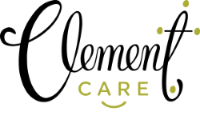 Next Steps
Join the movement. Become a Clement Care partner church by getting to know Clement Arts, signing a church partnership agreement, and sharing administrative costs via an annual fee. In return, we begin an effectual relationship that ensures your church addresses the crisis in foster care.
Identify a lay Advocate. The success of Clement Care depends on identifying a strong champion of foster care within your church who willl be trained and mentored by the Clement Care team.
Attend a "Live the Promise" Advocate Clinic. Advocates listen to the Live The Promise Pre-Clinic Webinar we send via email and then attend the weekend Church Advocate Clinic for training. Learn more about the Advocate Clinic.
Share the vision. Through announcements, videos, a sermon, and/or awareness events, extend the call to your congregation to care for vulnerable children.
Begin building a foster care ministry. With a trained Church Advocate, it's just a matter of time until new foster families and volunteers are trained and ready to care for waiting children. Clement Care will assist you in forming a strong Advocate Team, forming Care Communities, seeing foster families be approved through great agencies, and walking with you as the foster care ministry within your church experiences growth.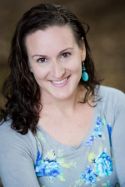 For Questions & Next Steps
Email: christal@clement-arts.org
Christal Gavin, Clement Care Director
---
Clement Care Partner Ministries
Clement Care Churches
Local Placement & Support Organizations