Studio Elevare Dance
Recapture. Classical. Uplifting.
Clement Kids is proud to present Studio Elevare — a classical ballet studio for girls ages 3+ and up. The mission of Studio Elevare is to instruct young girls in the art of ballet while recapturing the virtues of inner beauty and a graceful spirit. Classes are taught by experienced ballet instructors with a passion both for dance and for creating an uplifting environment for young girls.
Proceeds from classes help support local adoption and foster care. Clement Kids classes are open to all children in the community. Children in foster care are invited to take classes tuition free.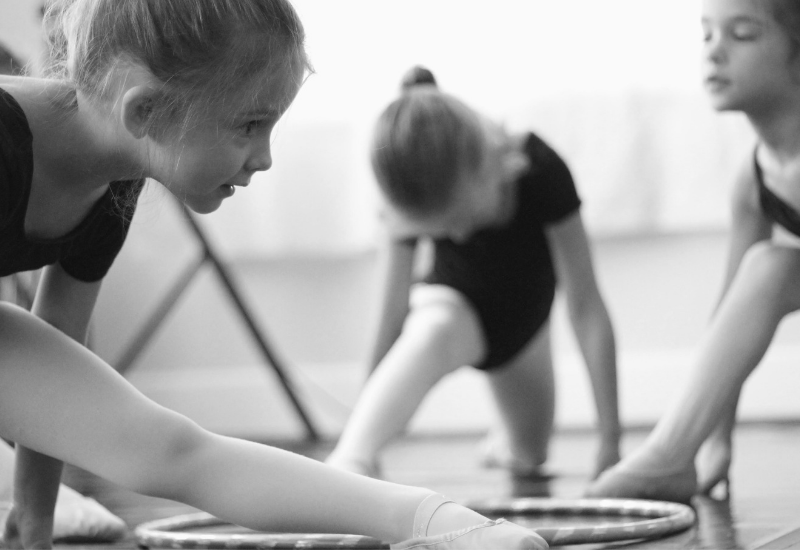 ---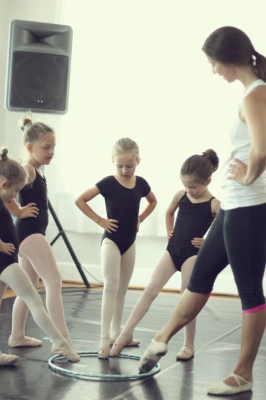 Spring 2020 Dance Schedule:
January 13 - May 8
Creative Movement (ages 3-5)
Tuesday or Thursday 4:45 - 5:30 pm
Instructor: Lindsey Glore
Pre-Ballet (ages 5-6)
Class is FULL. Please email amelia@clement-arts.org to be added to the waiting list.
Thursday 3:45 - 4:30 pm
Instructor: Lindsey Glore
Ballet 1 (ages 7-9)
Tuesday class is FULL. Wednesday still has availability.
Tuesday or Wednesday 5:45 - 6:45 pm
Instructor: Amanda Vineyard
Ballet 2 (ages 8+/Instructor Placement Required)
Thursday 5:45 - 6:45 pm
Instructor: Ellie Grace Hughes
Ballet 3 (ages 8+/Instructor Placement Required)
Thursday 5:45 - 7:15 pm
Instructor: Ellie Grace Hughes
SPRING SEMESTER
*Class will not be held the following dates for holidays:
Monday, January 20
Monday, February 17
Monday, March 30 - Friday, April 3
Friday, April 10
*Please note we will hold a dance performance in May (performance participation is optional). This will include one weekend rehearsal per month and a $25 performance fee.
---
Location:
Westminster Campus
2303 Double Churches Road
Columbus, GA 31909
---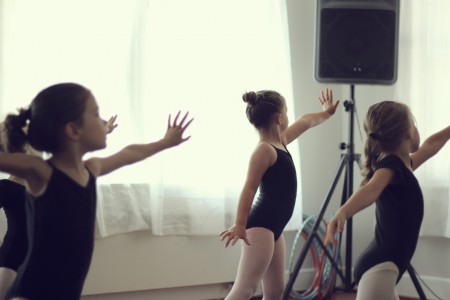 Fees & Registration
Registration Fee (per student): $25
Registration fee must be paid for child's name to appear on class roster. Registration fee is nonrefundable. An invoice for class will be sent via email on January 2 or once registration form is received.
Dance Tuition (per student): $60 per month*
*4 months in semester
Discounts:
10% discount if semester paid up front
10% discount for active duty military
10% discount for additional children involved in these or other Clement Kids classes
$20 referral credit per new family referred
Only one discount available per family. Discounts are not able to be stacked.
Ask about our special offer to foster families – email amelia@clement-arts.org.
Click here to drop a class for Spring Semester 2020
---
About the Instructors
Lindsey Glore - Creative Movement and Pre-Ballet Instructor

Lindsey Glore fell in love with ballet while watching The Columbus Ballet's production of The Nutcracker at the young age of four. She then started dancing at the age of five, dreaming of becoming the Sugar Plum Fairy. Lindsey went on to dance for twelve years, studying ballet until she finally reached her dreams of being Sugar Plum her senior year. Although Lindsey specializes in classical ballet, she has always had a love for jazz and modern as well. Lindsey is currently enrolled at Columbus State University and is studying to get a marketing degree. She has always had a special passion for children and is excited to combine her love of children with dance. She really hopes to encourage and inspire her students to have big dreams for themselves, just as she had for herself.

Amanda Vineyard - Ballet 1 Instructor

Amanda trained with the Fort Worth Dallas Ballet throughout high school and then joined the company full time. Her favorite ballets to perform in include The Nutcracker, Swan Lake, and Dracula. Soon after coming to know Jesus as her Savior, she met and married her husband, Jared, and they began his Army career. After Jared's call to full-time ministry and 4 years at seminary, they came back into the Army as a Chaplain family. They love ministering to soldiers and families as they raise their 6 precious kids. In 2012, after a miscarriage, they felt called to adopt and one year later brought an awesome little guy from China into his forever family. Amanda is passionate about teaching children God's Word, taking care of her family, and exploring wherever the Army sends them!

Ellie Grace Hughes – Ballet 2 and Ballet 3 Instructor

Ellie Grace Hughes first started her classical ballet instruction at age six. She has trained for twelve years, including preforming for the Columbus Ballet Company. Over the last six years she has been teaching children ballet as an art form. Ellie Grace is currently in school for a degree in Creative Writing. She is also a graduate of Impact360, a biblical worldview and servant leadership gap year program. Now, she enjoys combining her passions for the art of ballet, teaching, and children in an environment that promotes inspiration and dignity.
---
Questions?
For additional class info, email holly@clement-arts.org
For billing questions, email amelia@clement-arts.org