Studio Elevare Dance
Recapture. Classical. Uplifting.
Clement Kids is proud to present Studio Elevare — a classical ballet studio for girls ages 3-12 and up. The mission of Studio Elevare is to instruct young girls in the art of ballet while recapturing the virtues of inner beauty and a graceful spirit. Classes are taught by experienced ballet instructors with a passion both for dance and for creating an uplifting environment for young girls.
Proceeds from classes help support local adoption and foster care. Clement Kids classes are open to all children in the community. Children in foster care are invited to take classes tuition free.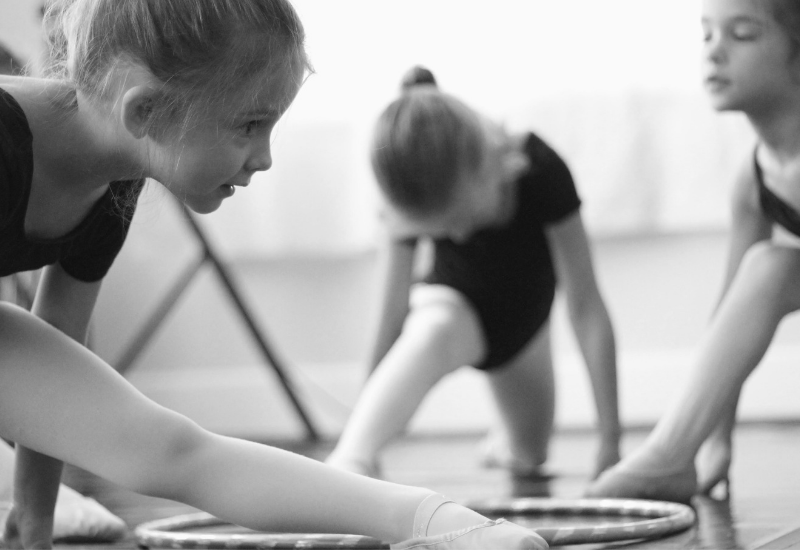 About the Summer Camp
Young ballerinas will enjoy a week of dance and fun while learning what it means to be a true daughter of our King. Each day will include a full ballet class, Bible time focusing on a character trait admirable in a princess, and a craft.
---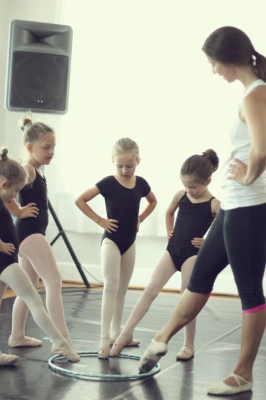 Summer Camp 2019 Schedule: June 17 - 21
SUMMER CAMP 2019 (ages 5-7)
9:00 AM – 12:00 PM
Instructors: Piper Carlson and Emma Baum
SPRING SEMESTER
*Class will not be held the following dates for holidays:
Monday, January 21
Monday, February 18
Monday, March 25 – Friday, March 29
Friday, April 19
---
Location:
Westminster Campus
2303 Double Churches Rd
Columbus, GA 31909
---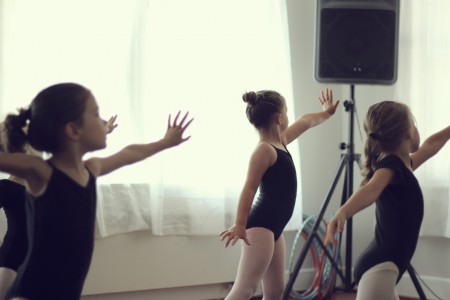 Fees & Registration
Registration Fee (per student): $25
*DOES NOT APPLY TO SUMMER CAMP
Registration fee must be paid for child's name to appear on class roster. Registration fee is nonrefundable. An invoice for class will be sent via email on August 1 or once registration form is received.

Camp Tuition (per student): $100
Discounts:
*DOES NOT APPLY TO SUMMER CAMP
10% discount if semester paid up front
10% discount for active duty military
10% discount for additional children involved in these or other Clement Kids classes
Only one discount available per family. Discounts are not able to be stacked.
Ask about our special offer to foster families – email amelia@clement-arts.org.
---
About the Instructors
Piper Carlson - Dance Camp Instructor

Piper Carlson started ballet at the age of 3 at the Columbus Ballet and has been dancing for 14 years. She has participated in The Nutcracker for 9 years and performed roles such as Snow Queen, Red Rose, Mouse Queen, and many others. She has also danced lead roles in Sleeping Beauty, Peter and the Wolf and the original ballet Serengeti choreographed by ballet instructor Lisa Carter. In January 2017 Piper competed in the Youth American Grand Prix in Atlanta, Georgia. She attended the Ballet Magnificat! Summer Dance Intensive during the summers of 2016 and 2017. She is a high school senior who is currently dual enrolled at Columbus State University and plans to attend the University of Georgia in the fall. Piper is very excited to take her love of ballet and use it to share the gospel with the girls she will teach.

Emma Baum - Dance Camp Instructor

Emma Baum grew up dancing at a variety of dance studios as a military child. Most recently, she danced at the Columbus Ballet for six years. She participated in the Nutcracker for five years and performed roles such as Marzipan, Snow, Flower, and Mrs. Stahlbaum. She also has performed in ballets such as Coppelia, Sleeping Beauty, and Peter and the Wolf with the Columbus Ballet. Emma is a rising senior college student at Columbus State University studying nursing with the hopes to use her nursing skills for ministry. She has a profound love for ballet's ability to teach grace and perseverance (among other life lessons) and is thrilled about the opportunity to use her ballet skills to glorify God and further the gospel.
---
Questions?
For additional class info, email holly@clement-arts.org
For billing questions, email amelia@clement-arts.org