Clement Arts is a nonprofit organization supporting gospel-centered orphan care through the arts. We connect communities to foster and adoptive families in their midst through musical and artistic events, instructional arts classes for children, independent creative projects, and church foster care ministry partnerships.
We believe that every child is created in the image of God and has inherent value and worth. We believe children thrive best in stable, loving families. For these reasons, we strive to assist families who are called to receive children most at risk of abuse, neglect, and abandonment. Our goal is to provide foster families with a community of tangible, hands-on support, while also providing meaningful financial assistance and encouragement to families pursuing adoption.
While orphan care is a beautiful ministry of mercy, we believe the arts provide an equally beautiful means of telling such stories of mercy. When people come together around song, story, and visual art, a powerful sense of community and calling can occur. Clement Arts is more than a nonprofit - we are a community of musicians and moms, creatives and kids, dancers and dads, foster parents and poets who see beauty in the merciful love and care for children in Jesus' name.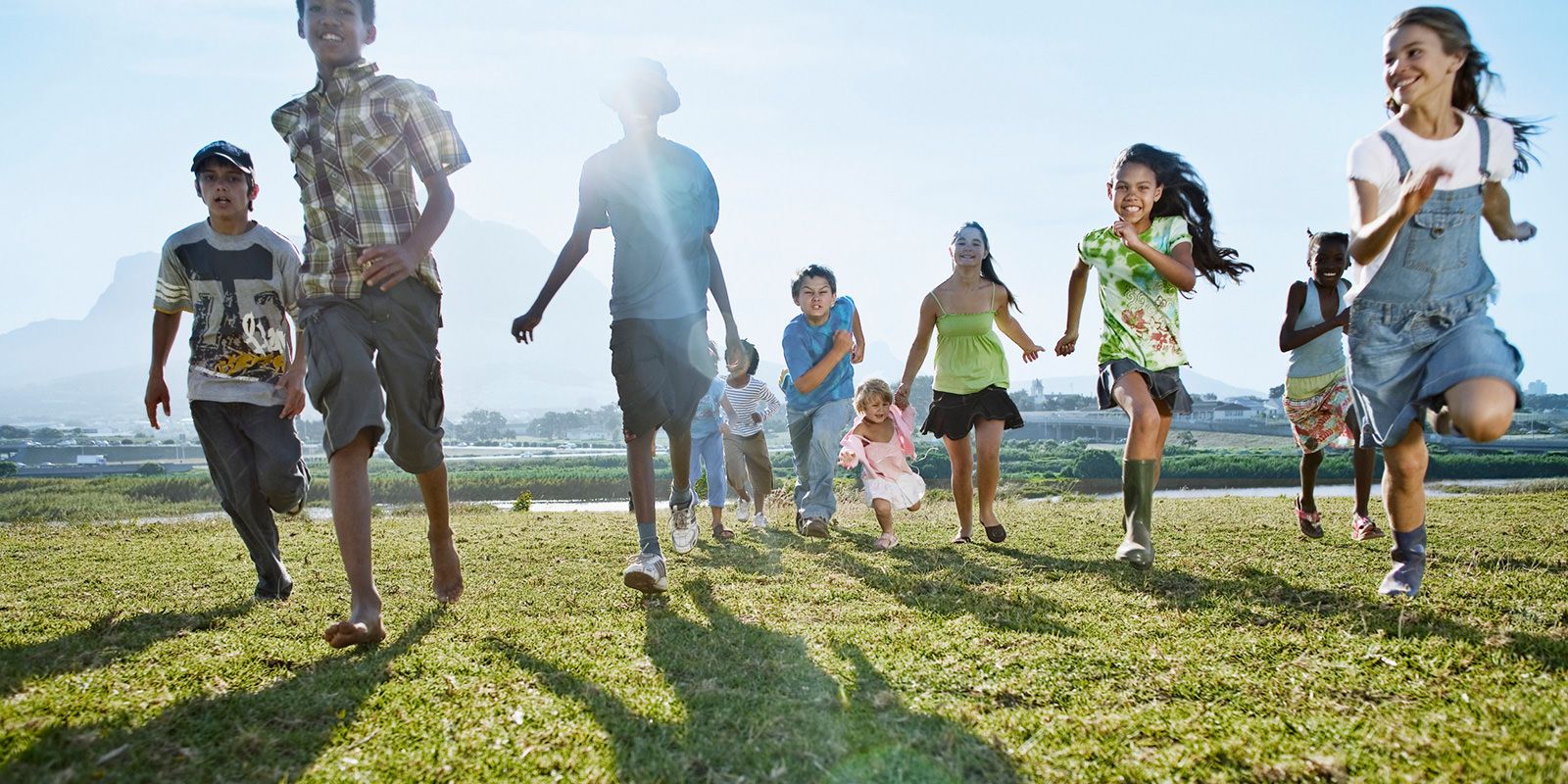 Ministry of Mercy
The word clement means "an inclination to mercy." Clement Arts stands within a stream of mercy that extends in two directions, one vertical and one horizontal.
Vertical Mercy: God's Salvation in Jesus
We at Clement Arts understand that God has been merciful to us in many ways. Although we had turned from God, alienating ourselves from Him and storing up for ourselves His just punishment for our sins, God sent Jesus to redeem through His work on the cross all those who will turn from their sins and trust in Him. In His great mercy, God has lavished His steadfast love upon us, bringing those who were once outsiders into His family as adopted sons and daughters.
(1 Peter 1:3, John 1:12-13, Ephesians 1:5-7, 1 John 3:1)
Horizontal Mercy: Adoption and Foster Care
As a response to the mercy we have received, we are called to be children of mercy. Jesus calls us to serve "the least of these," which includes widows and orphans. Adoption is a calling that many families receive, a calling that both blesses families and causes them to be a blessing, a calling which is no less than a picture of the gospel of Jesus. While not every family receives the call of adoption, every family and individual can display God's mercy through orphan care, acts great or small that work toward the care and rescue of children without families. Accordingly, Clement Arts connects foster and adoptive families with the larger community of mercy, together displaying God's mercy by rescuing orphans into these loving families and communities.
(Matthew 25:40, James 1:27, Micah 6:8)
The Work of Clement Arts
How Does Clement Arts help foster & adoptive families?
Established in 2012, Clement Arts provides ongoing opportunities for the community to financially support families in the process of adoption as well as provide tangible support for foster families. Many of these opportunities for support are created through the arts. Through concerts, art shows, and other events, Clement Arts both encourages orphan care and enables community members to financially support adoptive families in their midst.
Clement Kids arts instruction for children provides hands-on ministry to families community-wide (children in foster care attend free) while also raising funds for adoption grants.
Clement Care is a partnership between Clement Arts, Promise686, and local churches to meet the needs of foster care in Muscogee and the surrounding counties. From becoming a team-supported foster family to volunteering once a month, there is a meaningful way for everyone to get involved in foster ministry with our Care Community model.
How can adoptive families request support from Clement Arts?
Clement Arts is pleased to provide adoption grants to home-study approved families living in Columbus, GA and the surrounding area. Grants are approved and funded as resources allow. Families seeking support from Clement Arts for their adoption are encouraged to contact us through our contact page.
How can foster families find support through Clement Arts?
We understand that, for families fostering children, receiving a little help can go a long way in helping you stay the course and care for your children well. Our Clement Care program is designed to provide support through local churches in our community. To learn more, and to see what churches are actively involved, visit our Clement Care page. Foster families are also encouraged to reach out to us directly on our contact page - we would love to help you get connected to the support you need. 
How can I support the work of Clement Arts?
First, we hope that you will sign up for our monthly email newsletter so that we can keep you informed of Clement Arts news, events, and opportunities to get involved.
Second, you can sign up to volunteer at a Clement Arts event or serve in a church foster care ministry. For more info on volunteer opportunities, contact us here.
Finally, please consider whether you, your church, or your business can serve as a financial partner of our work for foster and adoptive families. You can find online donation options here or mail your donation to the address below. We very much appreciate your support!
---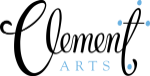 Clement Arts
P.O. Box 1142
Fortson, GA 31808