Clement (adj): inclined to mercy
Clement Arts exists to encourage gospel-centered orphan care through the arts, enabling communities to support foster and adoptive families in their midst.
Learn more and get involved.
Notebook & Easel: Clement Arts' Latest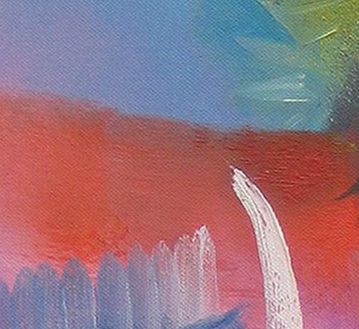 Clement Kids offers quality children's arts instruction in a fun and uplifting environment. The classes are open community-wide, and children in foster care are invited to attend tuition free. Proceeds support local adoption.
See what's offered.

We believe the local church is the best answer to the foster care crisis. Clement Care is a partnership between Clement Arts, Live the Promise, and local churches who seek to establish foster care ministries within their congregations.
Find out more.